Electric Bike Dealers & Test Ride Locations
Electric Bike Dealers
Test ride a Snapcycle electric bike with our partners across the States.
How It Works
Test ride a Snapcycle ebike at any of the locations listed above. Your next adventure is waiting- reserve your slot today and test ride a bike tomorrow!
STEP 1

Choose a location

STEP 2

Make a Reservation

STEP 3

Choose an eBike

STEP 4

Enjoy the Ride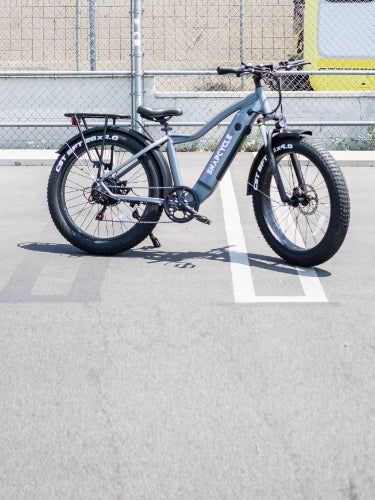 No Dealers Nearby?
Shop online and have your bike delivered to your home or workplace in as few as 2 business days.
SHOP-NOW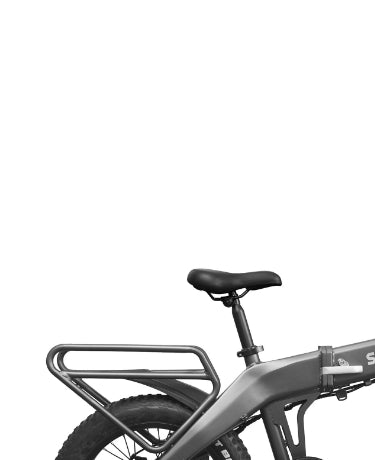 Want to Join us?
Sign up at the link below to become a Snapcycle dealer and enjoy exclusive dealership prices.
BECOME A DEALER
Free Shipping

2-Year Warranty

Payment Secure

14-Day Returns